Clerks "often go above and beyond in order to facilitate the instruction of counsel".
John Benson QC and Head of Chambers noted as "extremely approachable and very thorough."
1MCB's "expertise spans a range of areas, including employment, crime and public law".
1MCB has a "particular strength in acting for legally aided clients."
"A business-driven approach and a focus on results."
Barristers are "knowledgeable" and "accomplished" in their various areas of practice.
"Talented yet down-to-earth barristers with deep expertise."
Clerks are "attentive" and have a "human touch".
Chambers is  noted for its "flawless" clerking.
The clerking team "is always helpful" as well as "polite and courteous".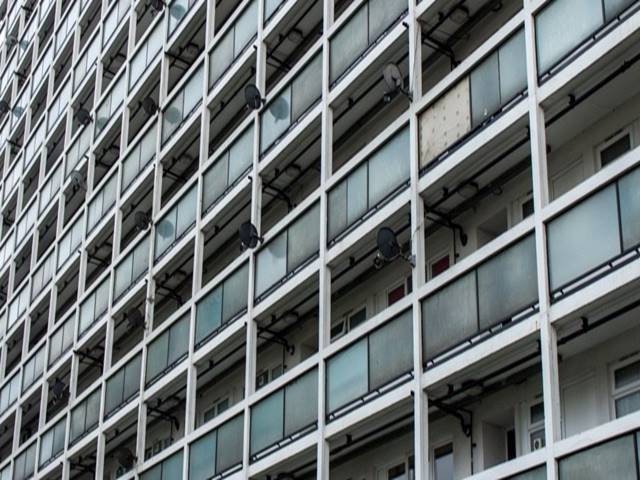 Homelessness – there's no such thing as 'temporary' accommodation after a positive decision
Mediation webinar
Not guilty of murder after 5-week trial at the Old Bailey
testimonial small-12 columns