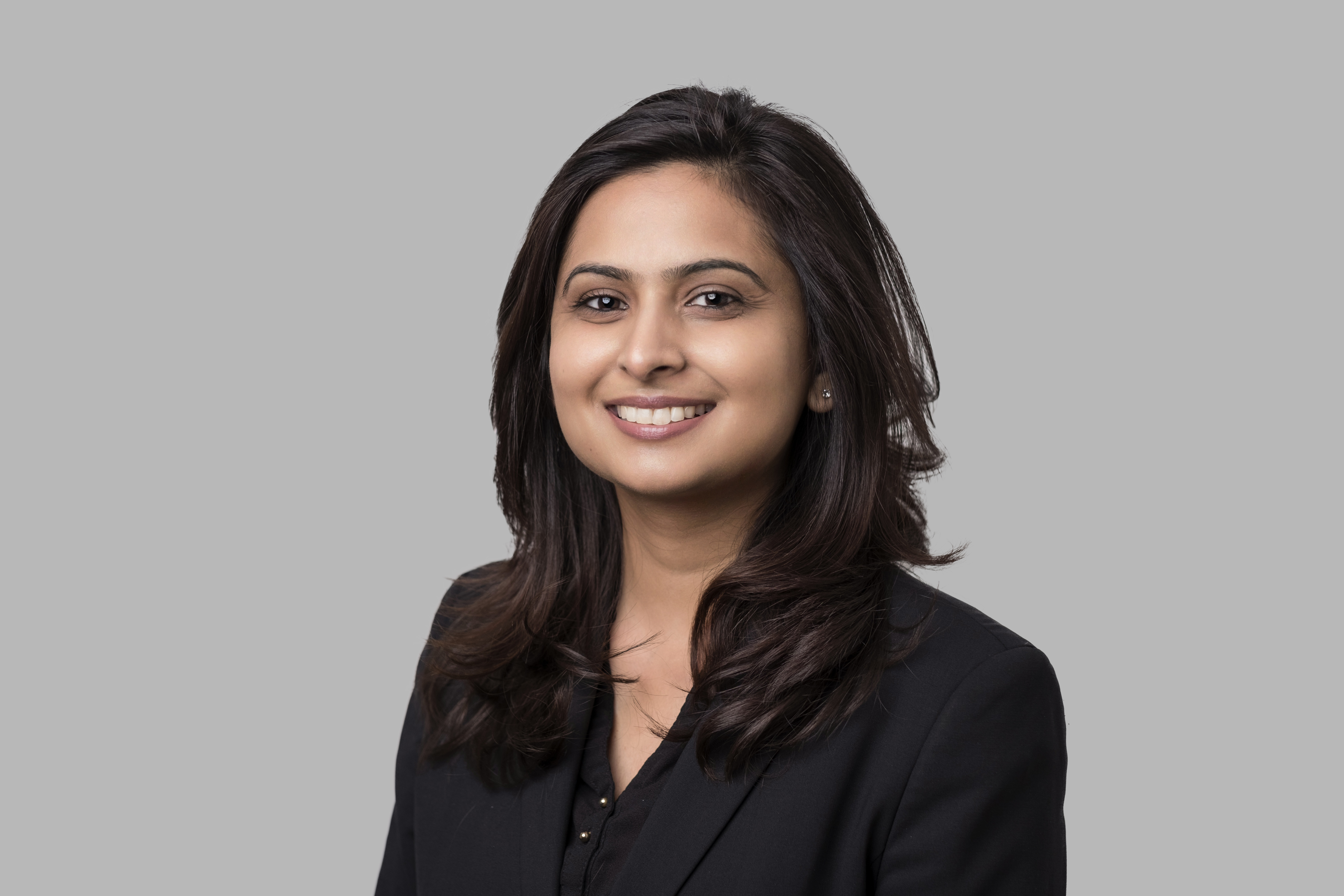 Tanya has a multi-disciplinary practice and accepts instructions from solicitors as well as members of the public on a direct access basis.
Tanya is the Founder of Evolve – Foundation for International Legal Assistance, an organisation that aims to build capacity within the legal profession, improve access to justice and promote fairness, integrity and efficiency within the criminal justice system of Uganda.
Prior to joining the bar, Tanya worked for various leading criminal law firms, Amnesty International, Medical Foundation (now Freedom from Torture) and Victim Support.