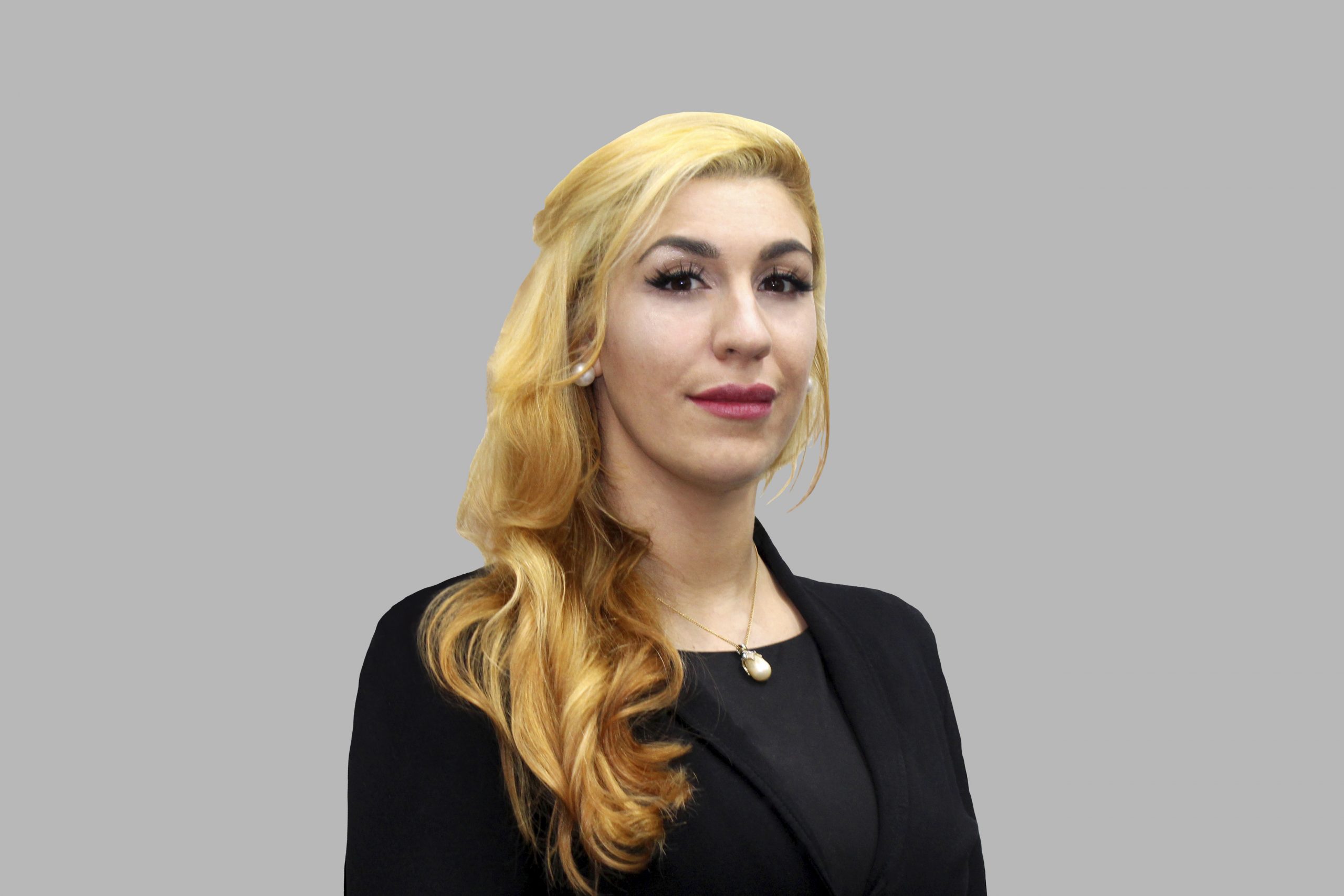 An engaging, creative and tenacious advocate, Lucy combines meticulous case preparation and strategy with a down to earth manner and impeccable client care.  Practising in criminal defence, family, housing, employment, discrimination, and dangerous dogs and animal welfare law, she is eager to develop her practice in actions against the police, community care, prison, public and regulatory law. Lucy's unique background and multidisciplinary practice equip her to advise clients and approach cases in a holistic manner.
Lucy has a busy practice in the family and criminal courts, and also regularly appears in the county court. She has extensive experience dealing with vulnerable and socially excluded individuals and is committed to upholding the rights of others.  Lucy received the Access to Justice Foundation award (Highly Commended) at the LawWorks/Attorney General's National Student Pro Bono Awards 2019, which recognise individuals and organisations who have made a significant contribution to access to justice.
A former trade union advocate, Lucy benefits from six-years' experience in her previous career for a local authority representing employees in workplace employment, discrimination and health and safety matters. She has an interest in housing and social welfare law, running her own award winning pro bono project for social housing tenants, CommUnify, having advocated for tenants' rights as an executive committee member of the National Federation of Tenant Management Organisations (NFTMO) and through her tenant management organisation, and representing clients in disability benefits appeals in the social security tribunal for the Free Representation Unit.  Lucy is therefore well placed to undertake employment, discrimination and regulatory matters, as well as advising on community care and public law matters which involve local authorities and public bodies.
An interest in international fundamental rights led Lucy to research and volunteer with NGOs  in the UK and in Latin America.  This included communications work for Justice for Colombia, casework for Bail for Immigration Detainees (BiD) in the Article 8 Deportation Advice Team, and a delegation to Cuba, where she explored human rights under the embargo. Lucy has written on her research for various publications, highlighting legal and social issues such as the marginalisation of social housing tenants and the injustice of the US Cuban blockade.
Lucy is direct access qualified and able to deal directly with members of the public for certain matters, whether that is legal advice, drafting, or representation at hearings in court.