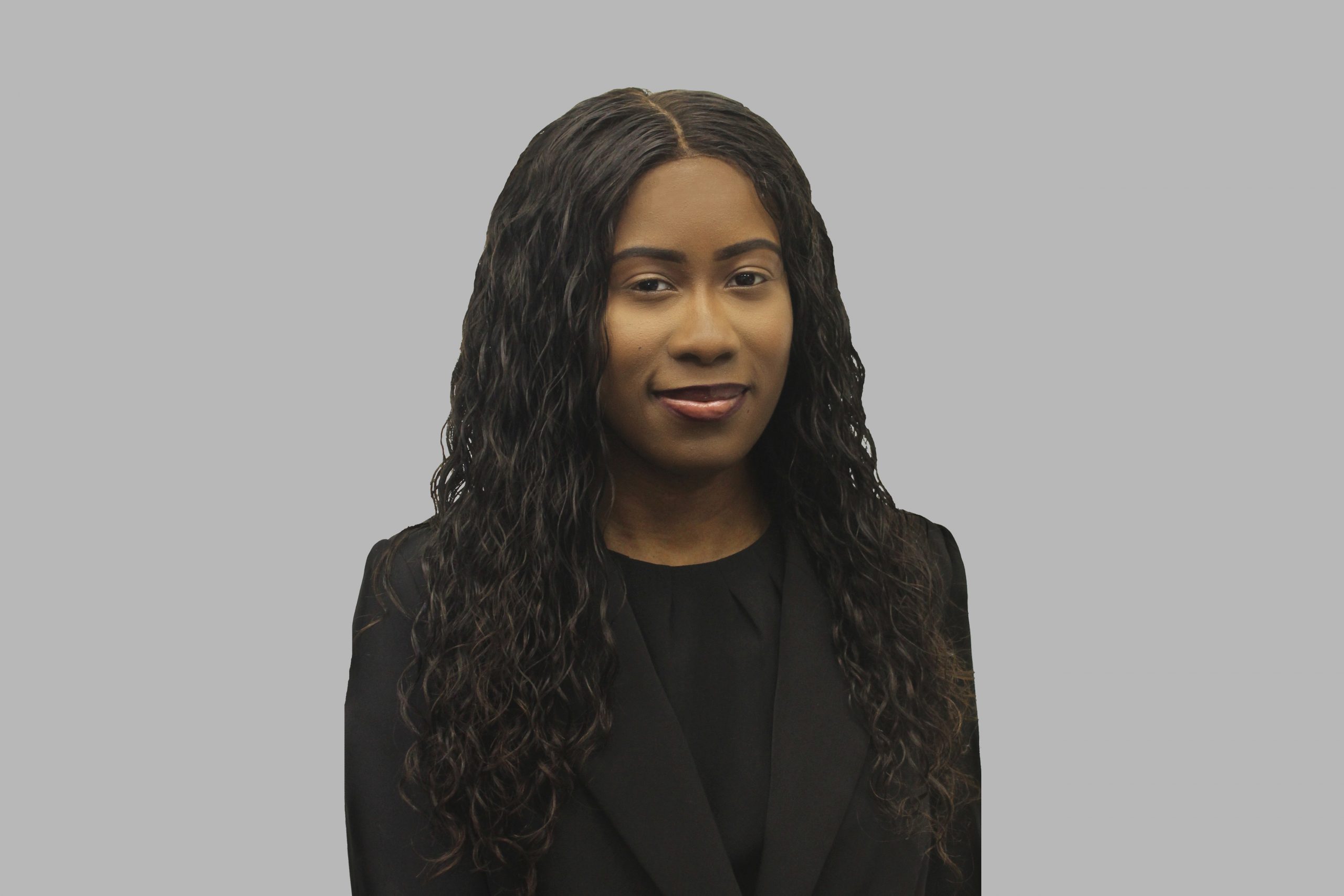 Ife joined 1MCB as a pupil in November 2021. Ife intends to build a broad practice in criminal law with a particular focus on youth justice, protest law, domestic and international human rights, and the intersection between public law and criminal law. She is particularly interested in cases that challenge systemic racism, discrimination and anti-Blackness. She also has an interest in building a multi-disciplinary practice in family law, education law and public law.
Prior to coming to the Bar, Ife gained broad experience in criminal law, international human rights, education law and family law. She has previously worked as a criminal paralegal on police station, magistrates' and Crown Court matters, regularly drafted defence statements and conducted research memos.
In 2018, Ife was a family law paralegal at Venters Solicitors. She worked on public and private family law matters, often supporting vulnerable clients. Before this she was an education and community care paralegal at Just for Kids Law, providing assistance and representation to vulnerable young people on school exclusion matters. Ife is passionate about providing holistic support to young people and was a youth worker at a charity called Art Against Knives, and a volunteer Youth Referral Panel member for over two years at the Brixton Youth Offending Team.
In 2020, Ife was selected by the United Nations Office for Human Rights as the UK's UN Fellow for the UN International Decade for People of African Descent. As a UN Fellow, Ife campaigns for better protection of the human rights of people of African descent in the UK. In this capacity she has drafted international human rights concerns and complaints to United Nations Special Procedures, including the Working Group on People of African Descent and the Special Rapporteur on Racism and the Rights of the Child. One of these urgent complaints to the UN Human Rights Council was in regard to the 'Jamaica 50' deportations. Another early warning measure she led on to the UN ICERD Committee resulted in UN experts condemning a UK government report. She has also presented in front of various UN bodies including delivering an intervention at the 2nd Meeting of the 27th United Nations Working Group of Experts on People of African Descent (WGEPAD) session. She maintains an active interest in international human rights law and its intersection with racial justice and is currently supporting the new UN Permanent Forum for People of African Descent.