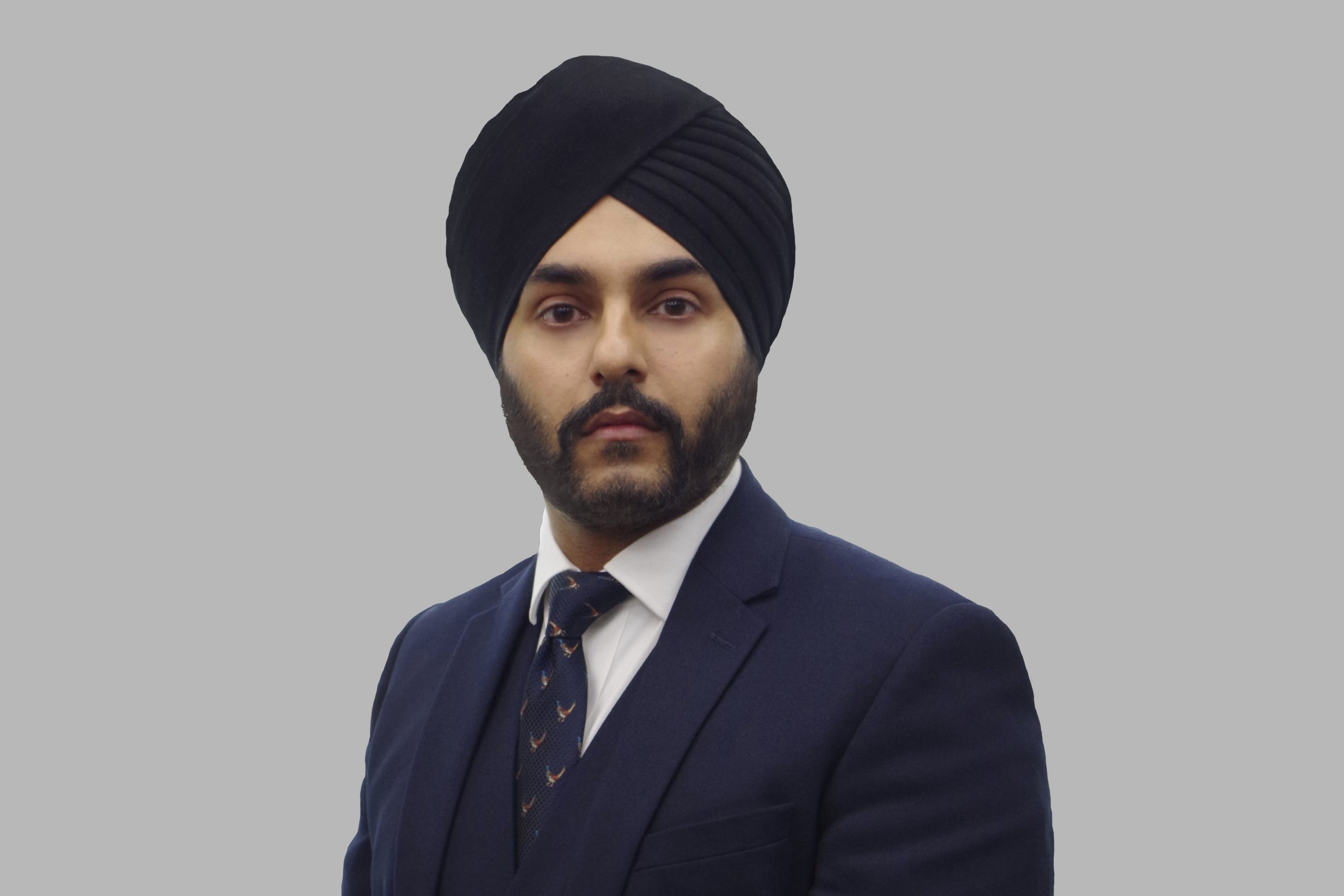 A passionate and approachable barrister with a diverse background, Amritpal is a third-six pupil practising housing, employment and discrimination law.
Prior to joining 1MCB Chambers, Amritpal was a researcher at the House of Lords Library where he authored briefings for peers—including for members of the Government, the Opposition, and crossbenchers (including former members of the Judiciary)—to support their participation in debates and questions in Parliament. He researched across the House of Lords' main policy areas, particularly on constitutional affairs, and social policy issues such as homelessness and poverty.
At the Free Representation Unit, Amritpal represented claimants in employment and social security cases, including successfully in the Upper Tier tribunal. As an intern at Medical Justice, he supported a large research project examining the unlawful detention of victims of torture. At Liberty, he undertook research in areas pertaining to human rights. Amritpal has also volunteered for the homelessness charity, Crisis, during Christmas periods.
Prior to coming to the Bar, Amritpal began his professional life as an Optometrist, during which he also volunteered for the charity, Vision Aid Overseas, in India, Zambia, Ghana and Ethiopia. Amritpal is a keen cyclist and recently cycled from London to Paris.