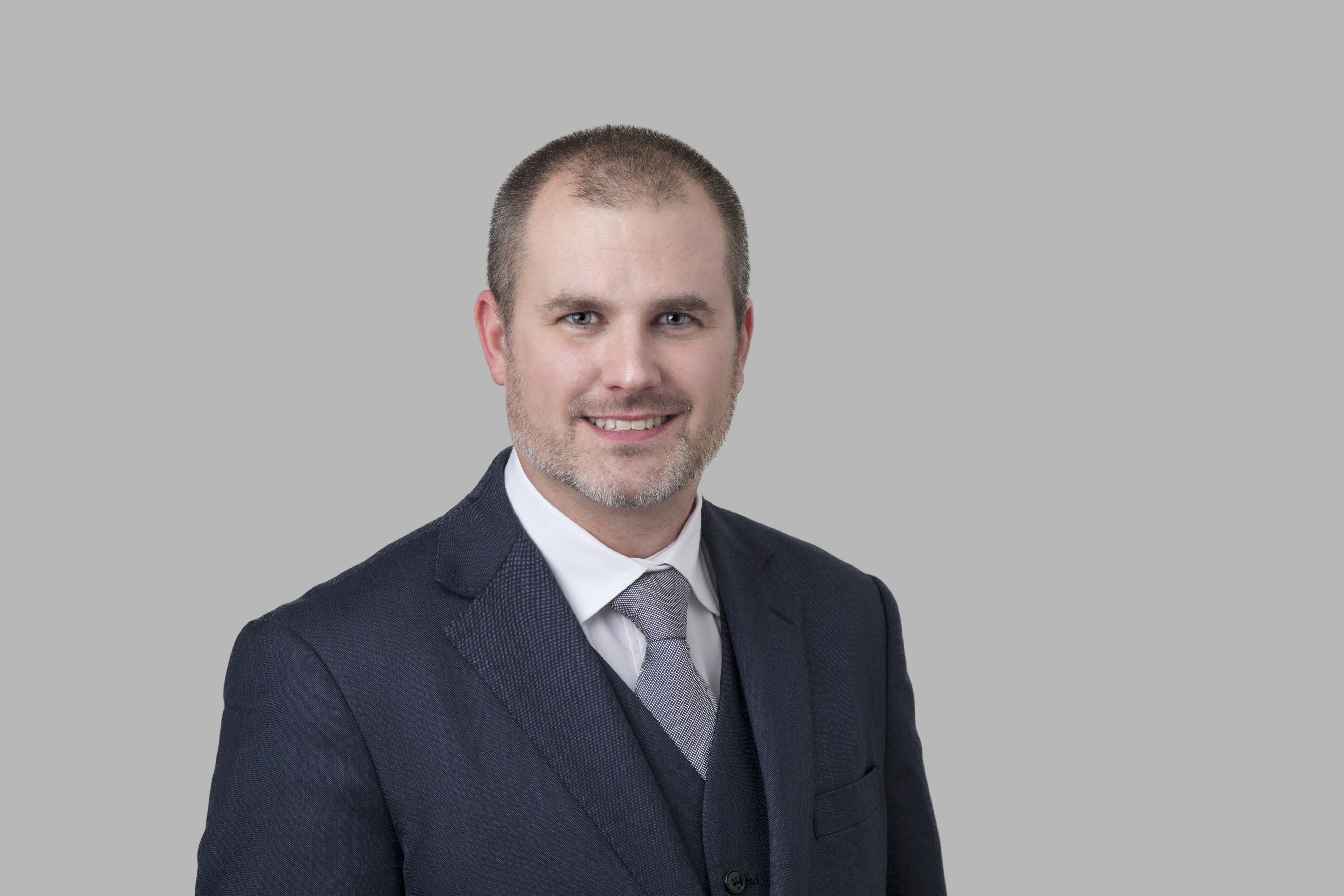 Iain is a seasoned and compassionate barrister specialising in serious crime. He is a fighter who always goes the extra mile for his clients, whether before domestic or international jurisdictions. Iain represents defendants charged with the gravest of offences and has a particular expertise in international crimes, firearms, and immigration-related cases. He is developing a strong practice in extradition. Iain prides himself on his meticulous preparation and intelligent trial strategy. Clients regularly comment favourably on his down-to-earth, unpretentious approach. 
Since 2009, Iain has divided his busy defence practice between domestic and international criminal work. For the last seven years, he has been one of a small handful of barristers ranked by  Chambers and Partners as a leading junior in international criminal law, and by  The Legal 500  as a Tier 1 leading junior in international crime and extradition. 
Iain is currently assigned as defence counsel before the International Criminal Court in The Hague. His client is alleged to be a notorious commander of the Arab militia in Darfur, Sudan commonly known as the Janjaweed. He is charged with 31 counts of murder, rape, forcible transfer, persecution and torture as crimes against humanity, and numerous war crimes, all arising out of the conflict in West Darfur between August 2003 and April 2004. 
Iain also represents a client who was granted early release from his sentence by the UN International Residual Mechanism for Criminal Tribunals in Arusha, Tanzania, in his efforts to be permanently resettled in a safe country. Until recently, he was assigned for the defence of a client on appeal in a multi-hander contempt case before the Mechanism.
Iain has a developing interest in all areas of national and international sanctions work, including before the  UN's Ombudsperson to the ISIL (Da'esh) and Al-Qaida Sanctions Committee, and under the UK's new Magnitsky regime introduced through the Global Human Rights Sanctions Regulations 2020. 
Iain is accredited by the Bar Standards Board to undertake public access work.