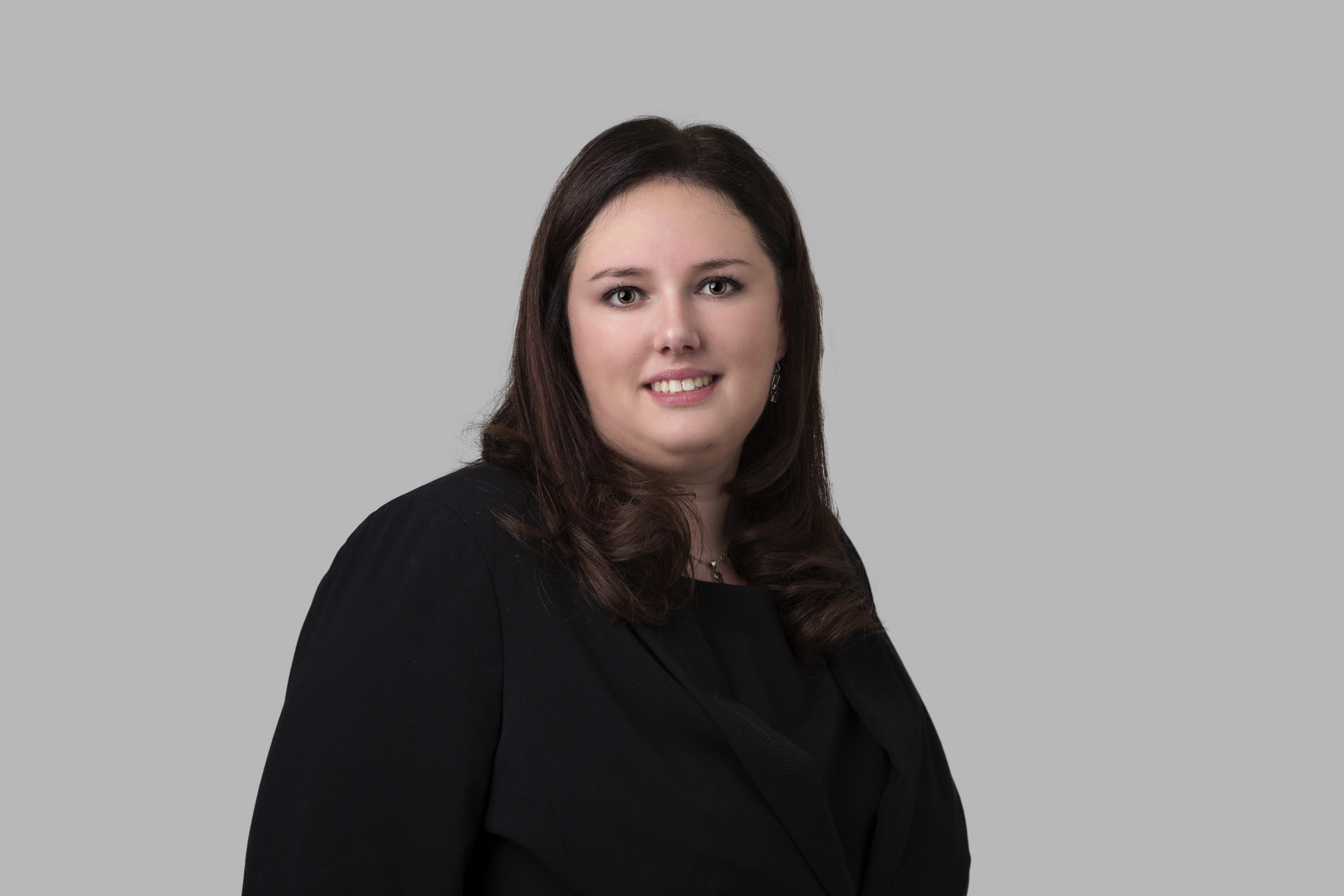 Gwawr combines a heavyweight criminal defence practice with expertise in litigating claims against the police and other public authorities.  With her meticulous attention to detail, sound tactical judgment and tenacity in pursuing a just result for all those she represents, she is a much sought after leading junior who is equally at home making an engaging jury speech as she is arguing a creative point of law.
The breadth of her practice across a number of inter-related spheres not only allows her to take a holistic approach to any particular case, but also offers continuity of representation to clients whose problems straddle more than one area of law.  Accordingly, Gwawr is able to offer a seamless service to criminal clients raising complaints about their treatment in prison or by the police.
Gwawr excels at client care.  She prides herself on her approachable and down to earth manner and is quickly able to secure the confidence of clients, including those who may be vulnerable on account of youth, mental health difficulties, or experience of trauma.
Alongside her domestic practice, Gwawr regularly provides advice and representation to individuals, community organisations and NGOs on issues involving international human rights.  She has significant experience of advising and representing those facing the death penalty in sub-Saharan Africa, having worked with Reprieve, the Cornell Center on the Death Penalty Worldwide and the Evolve Foundation for International Legal Assistance on the resentencing exercises which followed the abolition of the mandatory death penalty in Malawi and Uganda, respectively, in many cases securing the immediate release of clients who had spent more than a decade on death row.  In addition, Gwawr has developed expertise in strategic litigation, having worked within the public interest litigation department at Kampala-based law firm Onyango & Co Advocates, where she contributed to a number of important constitutional challenges.
Gwawr was recently invited to join the Detention ExPEERience Network, a panel of experts in international detention law co-ordinated by Avocats Sans Frontières.
In appropriate cases, Gwawr is able to accept instructions directly from members of the public, community based organisations, charities, NGOs and businesses, through the Bar Council's Public Access Scheme.